Short on time in the Thai capital? Here are some of the best places to visit in Bangkok in 2 days.
You might be in Bangkok on flight layover, business trip or even a quick weekend get-away, but whatever the reason you're in the Thai capital, one simple fact will define your stay: you have only 48 hours to fulfill your sightseeing goals.
With that limited time budget in mind, here's an easy-reading overview of must-see Bangkok attractions for quick-stay visitors.
DAY 1
Anyone who's been to Bangkok will agree one of the best places to start a quick-time tour is the Grand Palace. The beauty and majesty of this mind-bogglingly ornate complex must be seen firsthand, so get ready to be breathtaken by the dazzling architecture and décor. Admission is around 20 USD per person for the 2-3 hour tour.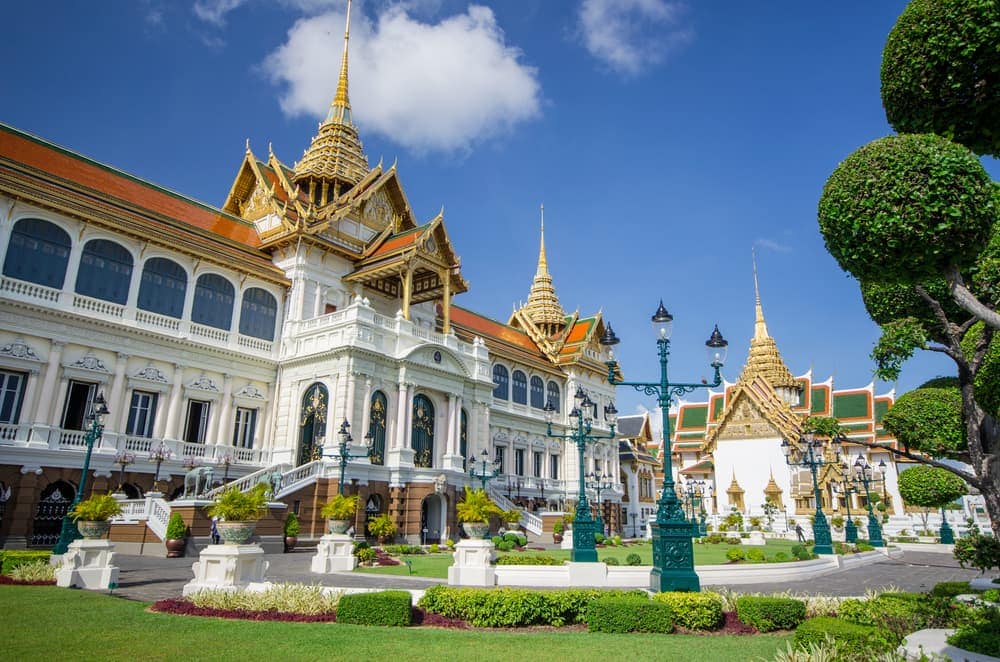 Next stop: Temple of the Emerald Buddha. Officially known as Wat Phra Kaew, this stunningly gorgeous temple is one of Thailand's most visited cultural attractions. The entry fee for the approximately 1-hour tour is included in the Royal Palace admission price, and it's located just a short stroll away.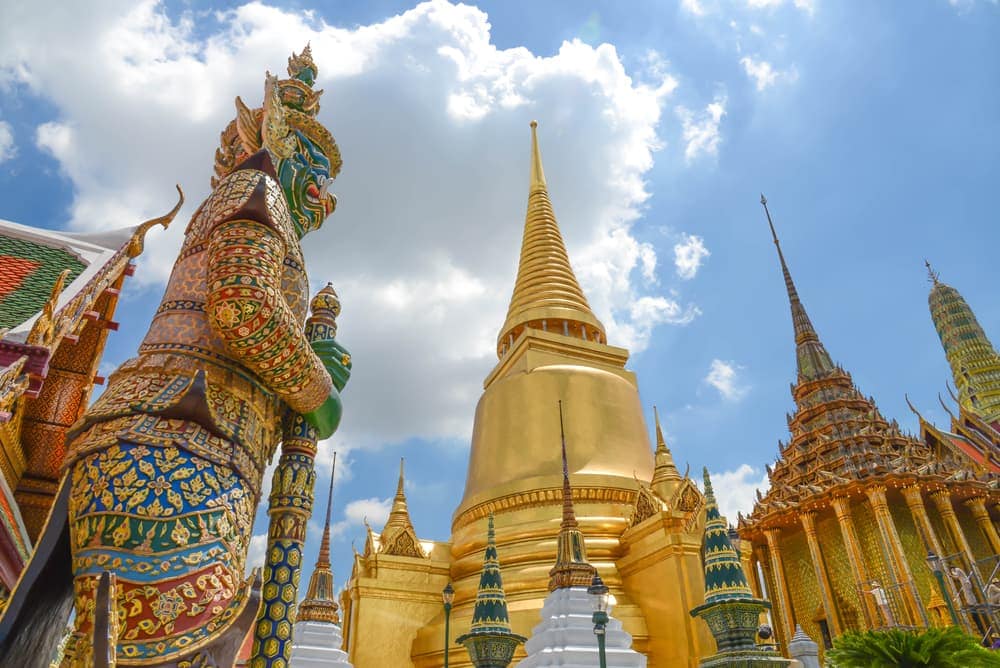 Just take another scenic 15-20 minute walk and you're at Khao San Road. The tourism hotspot is a mecca for budget travelers who flock here for the wide variety of entertainment venues, unusual street food, and the overall Bohemian vibe. A straight walk-through takes just a few minutes, but the colorful swirl of souvenir shops, food stands, and backpacks will captivate the first-time visitor, so your visit may stretch out to a half-hour or so. Feeling tired? There are plenty of local snack stands and fresh fruit juice bars that offer a refreshing pick-me-up.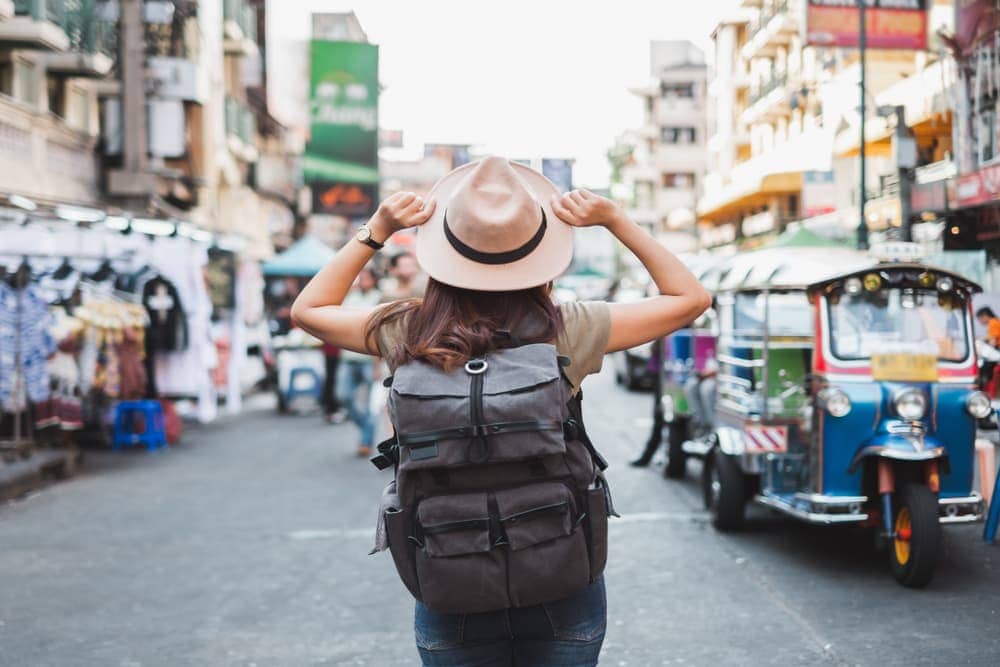 A nighttime dinner cruise along the majestic Chao Praya River is a great way to enjoy some excellent local cuisine and see the city's glittering after-dark skyline. You can book online with a number of reputable operators that offer dinner cruise river tours. We recommend a 6 pm departure time as this allows both sunset and night views of the shimmering waters and dramatically illuminated buildings along the riverbank. A typical riverboat tour takes 2 to 2-1/2 hours and includes a lavish multi-course meal. Expect to pay 50 to 60 USD per person.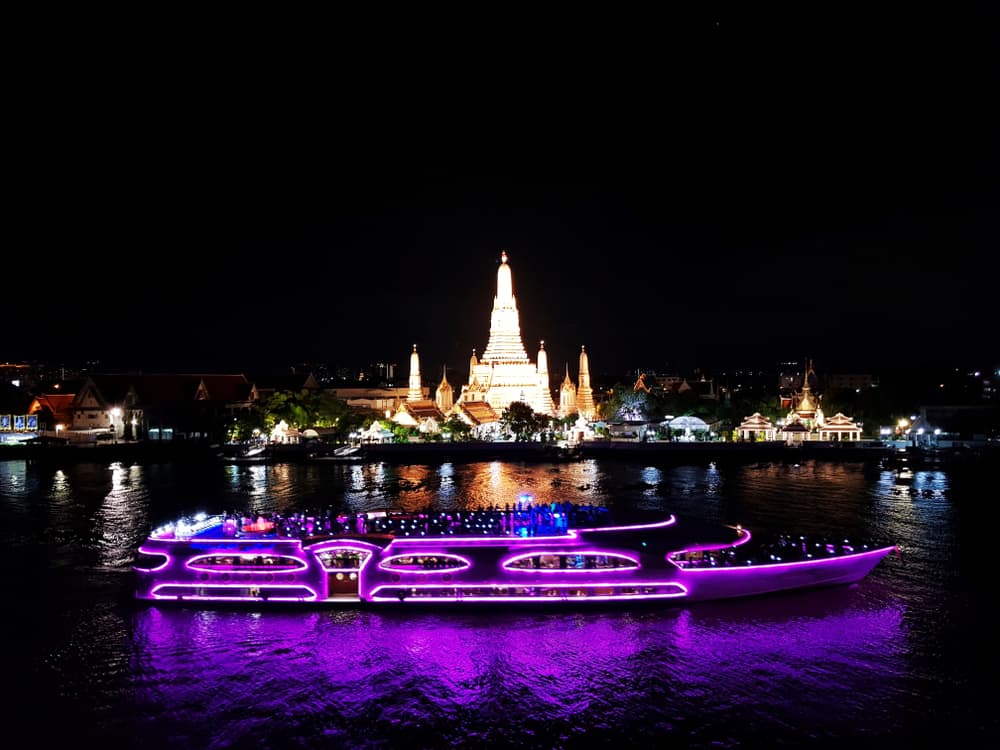 On the topic of accommodation during your single-night stay; with such a short visit you don't want to spend too much time stuck on Bangkok's notoriously traffic-clogged roads. If you really want to avoid wasting time, check-in at the Amanta Hotel and Residence Sathorn to help banish this potentially time-eating problem from your list of concerns. The 4-star downtown hotel is an excellent value-for-money, with sleek European design, newly refurbished rooms, and outstanding service. Amanta Hotel's convenient city-center location is well within walking distance of nightlife zones, parks, shopping malls, and mass transit.
DAY 2
We suggest starting the second half of your 2-day tour with a visit to Bangkok's Chinatown and Little India. Walking around these older parts of the city, you are immersed in a kaleidoscope of bright colors and exotic aromas from food shops and spice sellers that dot the chaotic roads.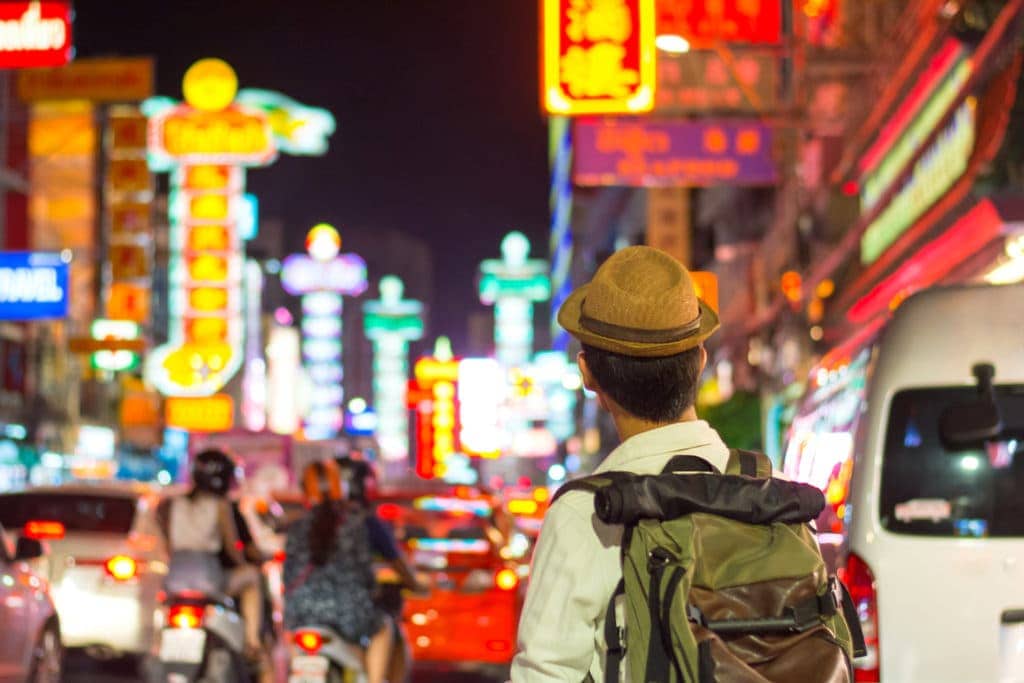 Both places are packed with shops selling delicious ethnic foods, clothes, and all kinds of souvenirs including special preserved foods and craft items. You'll spend a minimum of 3 hours getting a good look. Chinatown and nearby Little India are within easy taxi distance from the Taksin Pier, which is easily accessible by sky train.
Bangkok is bristling with shopping malls, and the highest concentration of these modern, glittering centers is the Sukhumvit/ Ratchaprasong shopping strip. The uber-fancy found along this major road and mass transit route is jam-packed with high-end luxury boutiques, premium dining, and fun activities. Spend the afternoon shopping in luxurious, air-conditioned comfort, or check out the many in-mall attractions like a walk-through aquarium, concert halls, flight simulator, and even a Kidzania children's "town". Popular super-lux malls in this area include Emporium, Emquartier, Gaysorn Plaza, ZEN, Siam Paragon, Central Chidlom, Terminal 21, and Central Embassy. Mid-range malls like MBK, Gateway Ekamai, and Platinum Mall are just as comfortable but are more attractive to bargain shoppers than big spenders.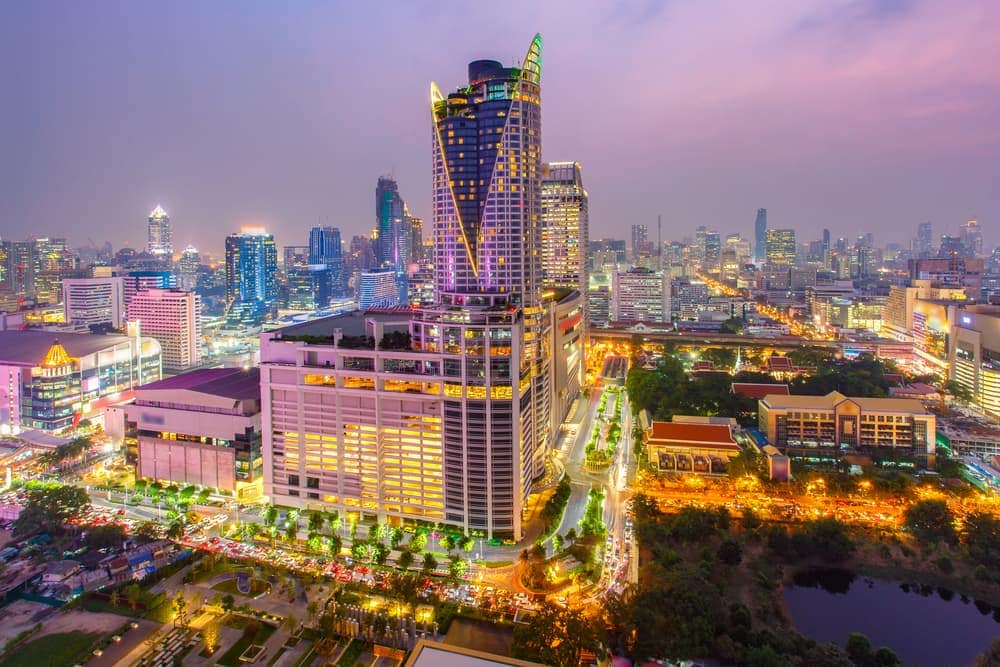 After sundown, head to the Patpong Night Market on Silom Road, just a short walk from the Amanta Hotel & Residence Sathorn which we mentioned earlier. The two parallel downtown lanes are spilling over with stall after stall offering a sweeping variety of clothes, toys, handcrafted souvenirs, and specialty foods. The market's carnival-like atmosphere is spiced up by the many go-go bars that line the footpaths with music blaring and disco lights flashing from behind their black-curtained doorways.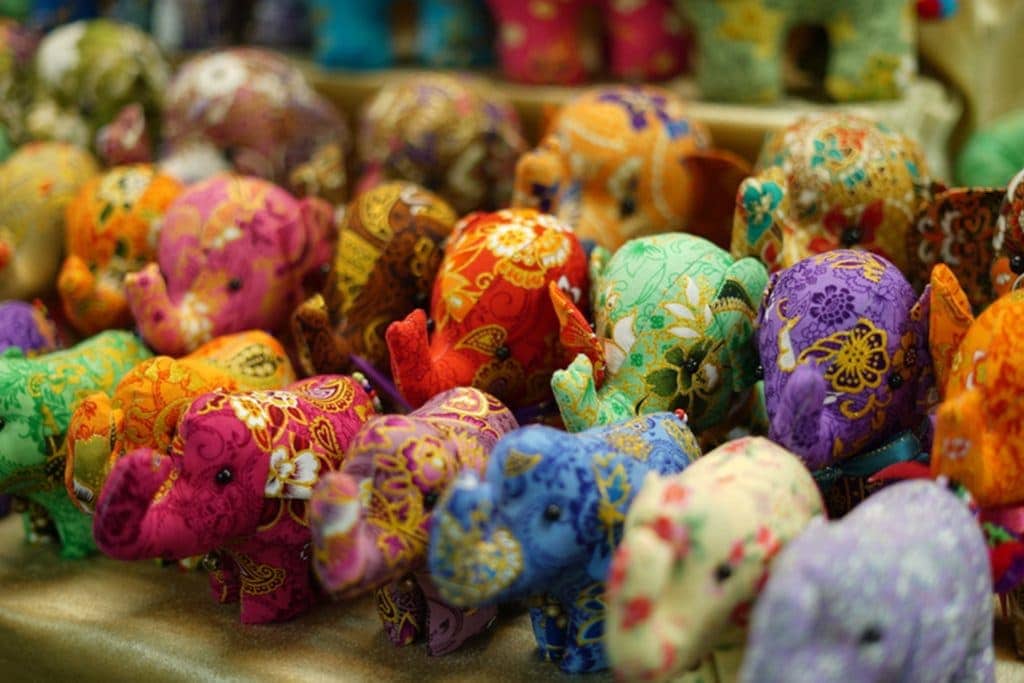 Of course, it takes more than 48 hours to experience all of the Thai capital's many charms, so you might want to consider this tantalizing 2-day tourism appetizer as just a preview for your next visit.