Traveling in the heart of Bangkok
Sathorn is a place well known for its many office buildings from domestic and international leading companies. It is considered to be the Central Business District (CBD) of Thailand. However, Sathorn does not only contain office buildings, but is also full of tourist attractions and delicious restaurants waiting for you to experience.
Before traveling, let's get to know Sathorn. Sathorn is divided into 2 parts, North Sathorn (in the Silom area of Bang Rak District and South Sathorn (in Yannawa and Thung Maha areas of Sathorn District. In terms of transportation, there is Sathorn Road that connects Rama IV Road with Charoen Krung Road and the Sathorn Bridge that connects Sathorn to Thon Buri. Currently, There is a BTS service on Sathorn Road(Surasak Station and BTS Chong Nonsi Station), making transportation convenient. Therefore, many condominium projects have been established along Sathorn Road to support the demand of people who want to live in this area.
Experience the charm and tourist attractions of Sathorn
As Sathorn is a popular place for living, there are subsequently many restaurants, pubs, and bars. Therefore, we would like to recommend some interesting restaurants. Let's begin with a Thai restaurant called Than Ying on Pramuan Silom Road. This place serves true Royal Thai Cuisinein which quality of taste is guaranteed. You will be impressed from your first visit. Those who have foreign friends and want them to taste Thai food should come to this place. The restaurant is all decorated in Thai contemporary style, even the food containers. Recommended menus dishes are 'royal Khao Chae', 'mango with sticky rice', and 'royal crispy rice noodles'.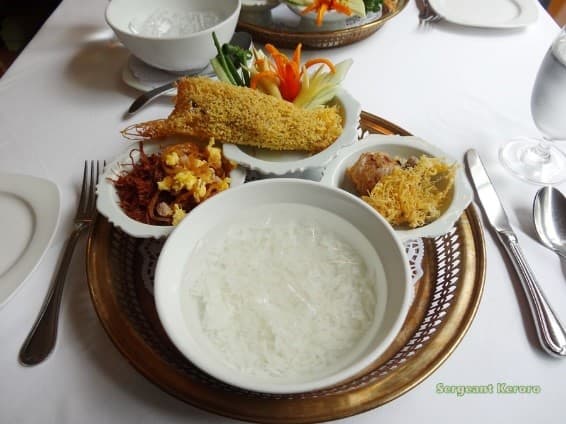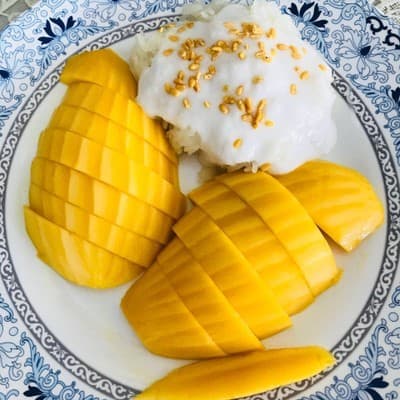 Those who want to try local Thai food, The Local Canteen is recommended. This place is not far from BTS Chong Nonsi. It is a small restaurant with a warm atmosphere, giving the feeling of home dining. There is a Lunch Menu at 11.30-14.30 hours and a Dinner Menu at 17.30-22.30 hours.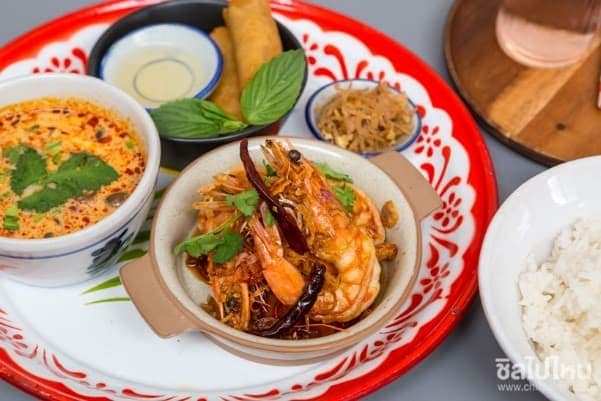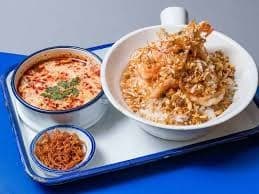 Another interesting restaurant is Kallapraphruek, another restaurant with Royal Thai Cuisine. This is an old restaurant located in Soi Pramuan, Silom Road. Apart from Thai food, there isalso western food and homemade bakery items. The restaurant has both air-conditioned zone and outdoor zones where you can have your meal and enjoy the view. A dish that should not be missed is 'roti with green curry'. The roti is soft and goes well with the spiciness of green curry. Great taste is guaranteed.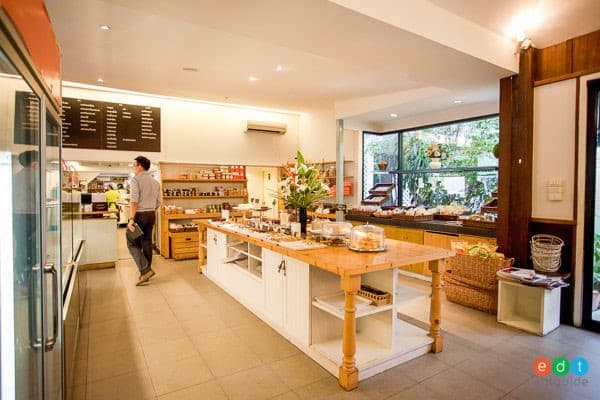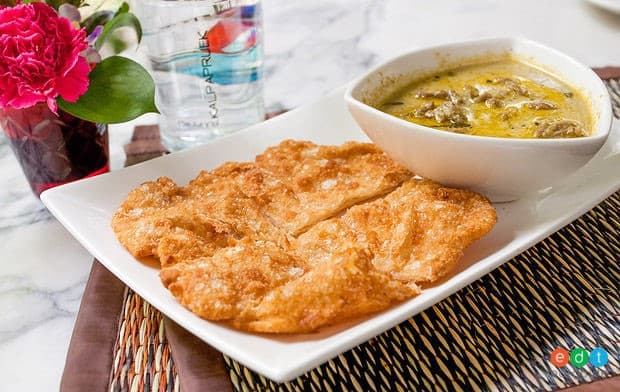 Blue, Red, and White Boiled Rice Restaurant is a buffet boiled rice restaurant that serves hot boiled rice for 24 hours. The name Blue, Red, and White Boiled Rice Restaurant comes from the various-colored boiled rice. The red boiled rice comes from half-polished rice; the blue boiled rice comes from butterfly pea; and there is traditional white boiled rice. You can choose which ever you prefer. There are many dishes that can be eaten with boiled rice; such as stir-fried vegetables, like 'Brussel sprouts in oyster sauce or salted fish', a dish that can be eaten with boiled rice, so delicious that you will ask for more.. This restaurant is located next to the Amanta Hotel & Residence Sathorn.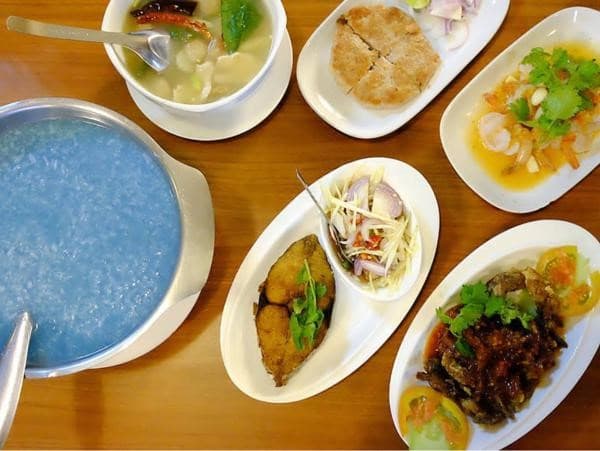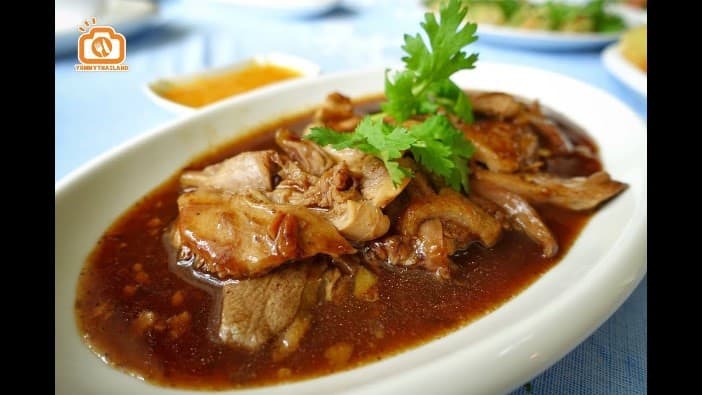 Let's talk about Japanese restaurants since there are many Japanese who are working in Sathorn. The first recommended restaurant is GyuKaku BBQ Japanese for beef lovers and those who love grilled food. Those who prefer arestaurant with an emphasison sushi, unagi don, or cold noodles, come to Hanaya where many people say that its quality of raw materials are good ata reasonable price. Another recommended place that is a must for those who love tonkatsu is Katsushin where the tonkatsu is fried in a good color with excellent dipping sauce.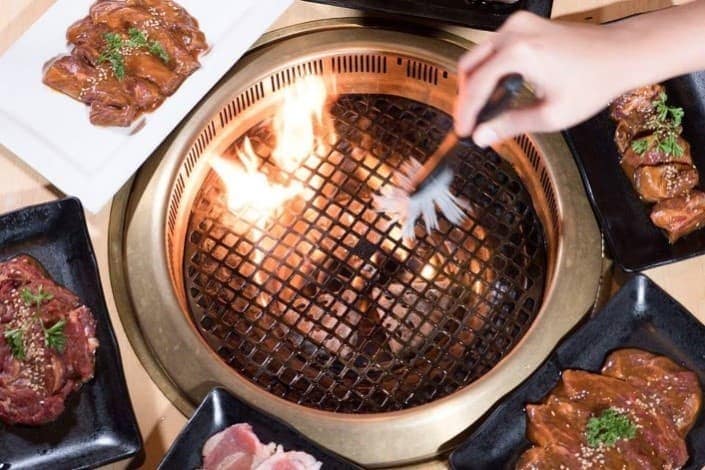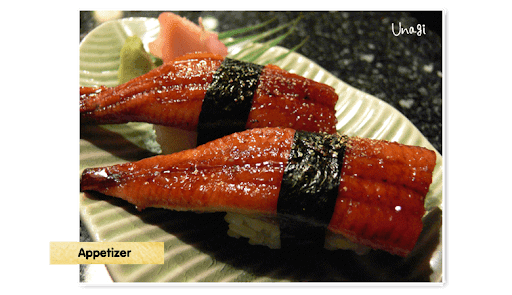 After having delicious, heavy meals, let's take a look at desserts or cafes. Are commended place is Chu Chocolate Bar and Cafe in Sathorn. The Sathorn branch is the second branch. The first branch is located in Exchange Tower, Asoke. The decoration of Chu Chocolate Bar and Cafe has an emphasis on black iron frames and wood, suitable for chilling out and taking chic photos to be posted on Instagram on holidays.
When your energy is renewed with delicious food, let's visit a museum. There are many interesting museums in Sathorn, more than you think. The first is the Bangkok Folk Museum, which consists of four houses that the owner has given tothe youth to study about Bangkok folk people after World War II. Here, we can see 4 different houses. They are mostly wooden houses in which you might have seen in many Thai dramas during the era of World War II.
After leaving Bangkok Folk Museum, continue to the Thailand Creative & Design Center or what is known as TCDC, located in the Grand Postal Office on the roadside of Charoen Krung Road. The inside has an exhibition about design that is continually rotated. It is also has a collection of materials and design innovations. You can also see a view of Bangkok on the 5th Floor of the Grand Postal Office. This place is a good choice in addition to the other recommended restaurants and tourist attractions. Sathorn has so many interesting places and you can spend more than 1 day looking around.
New luxury hotel recommendation in Sathorn, the heart of Bangkok
For those who are interested in finding a hotel in Sathorn Bangkok, we recommend the Amanta Hotel & Residence Sathorn, a new luxury hotel located in Soi Ngam Du Phli, Rama IV Road, Thung Maha Mek Sub-District, Sathorn District, in the heart of Bangkok. With its good location and transport, travelling or working can be done easily, conveniently, and fast because (it is connected by BTS and MRT).Furthermore, the hotel is also suitable for solo travelers, lovers, and family as well as company employees (there is co-working space). There is a fitness center, swimming pool, and co-dining space with complete facilities. As for rooms, there are One, Two, and Three Bedroom rooms, all of which are decorated in a cheerful tone. The rooms are wide with a kitchen, dining room, living room, bedroom, and balcony.
Sathorn is one a must-visit place.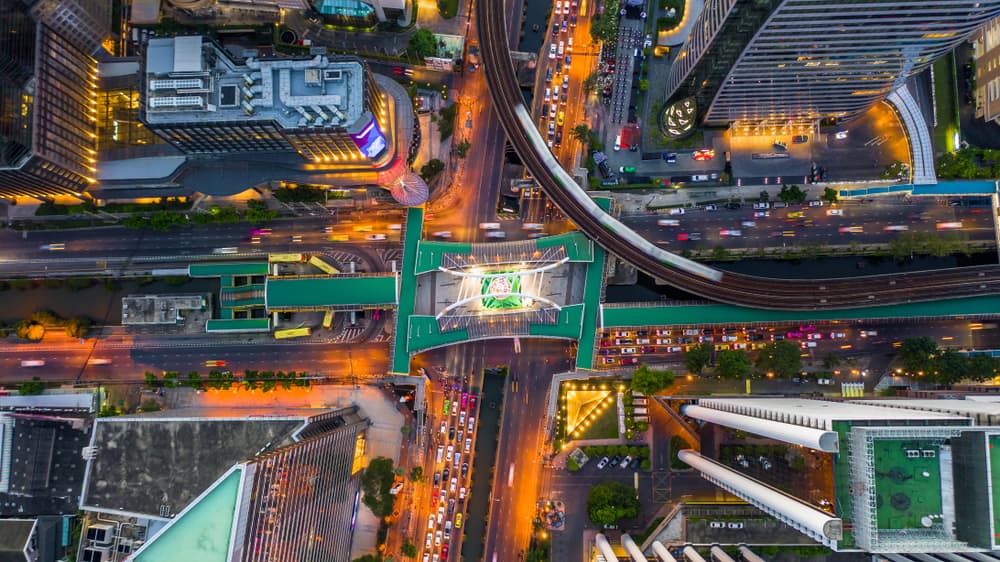 Sathorn is an interesting area for all ages. Traveling in this area is an good choice for those who want to have an interesting tour in Bangkok. You can come alone or come with friends, a lover, family, or foreign friend and look at interesting things in Thailand. Sathorn is another area that should not be overlooked.